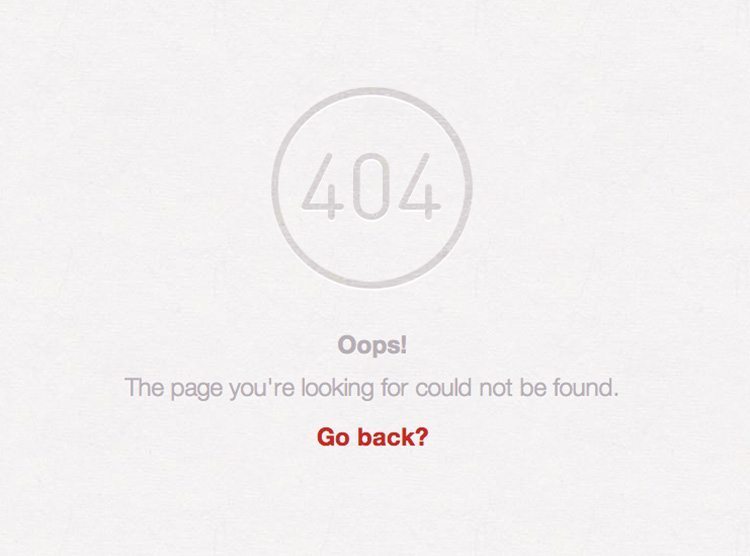 Pinterest is an amazing social network that has changed the nature of blogging and image sharing. Most bloggers I know are using the standard Pin It button plugin on their blogs that allows for readers to pin an image from the bottom of every blog post. Unfortunately, that method often results in improper sourcing and a rabbit hole of incorrect links.
Unless your readers are pinning from the permalink of a particular post, chances are the pin they create will just redirect to your home page instead of the post itself. Or it could just pin to the actual image file, robbing you of a visit to your actual site. Or worst of all, it could just lead to a 404 broken link page.
Test it out on your own blog and make sure that when someone clicks that Pin It button, your images and posts are being sourced correctly. Otherwise you could be losing a ton of traffic to the dreaded 404. The best way to combat this problem, first and foremost, is to make sure your own Pinterest boards are filled with properly linked images. Like Smokey says, only you can prevent improperly sourced internet content.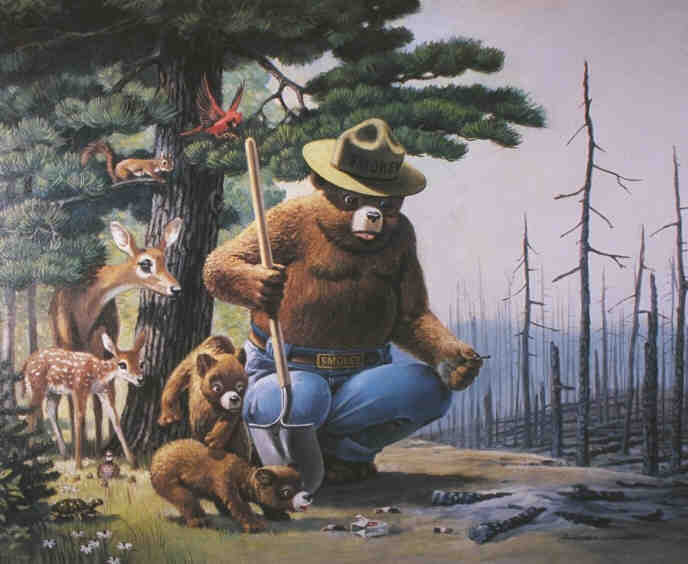 ---