Who are these nerds?
Roundhouse Designs is made up of a couple of dudes that like to make awesome websites. They went to school together for musical theatre at the University of Michigan and lived in a crappy college apartment that always smelled like the Jamaican Jerk Pit restaurant next door. The apartment lives on to this day, passed down to other musical theatre grads, nicknamed "The Roundhouse" after the short lived Nickelodeon variety show of the same name back in the fabled 1990s. They moved to New York and after performing as collectively a dog, a snail, a train, a tree and a Christmas obsessed extra-terrestrial; they started building websites for other actors and artists. And now they want to build a website for you.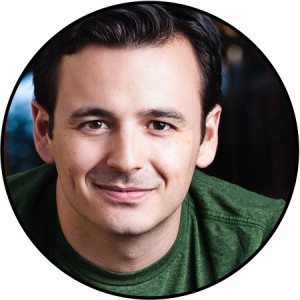 Ryan Foy (Design + Direction)
As a marketing consultant and designer, he's worked for Audience Rewards, aka New York, DreamWorks' Theatricals, Fremantle Media, The Araca Group, and The Michael Alan Group. Graduate of The University of Michigan. As a performer, he has worked for Nickelodeon, Themestar, TheatreworksUSA, The Westchester Broadway Theatre, in addition to many others.
ryanfoy.com • @ryanfoy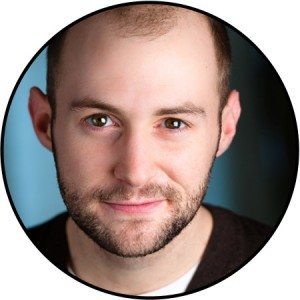 Nick Gaswirth (Programming + Operation)
As an designer and tech consultant, he's worked for Wolf Talent Agency, N+N Productions, New York University/CAP21, The Michael Alan Group, and PRescient, Inc. Graduate of The University of Michigan. As a performer, he has worked on and off-Broadway, on national tours, the American Repertory Theatre, Westchester Broadway Theatre, The Arden Theatre, and Walt Disney World.
nickgaswirth.com • @nickgaswirth
Sorry:

- Instagram feed not found.